Individual drug exports 
We procure unlicensed medicines for pharmacies, hospitals and wholesalers safely and quickly for use in therapy.
Safe & fast
Dispatch of medicines
We search worldwide for the medicine you need, import and test it at our site in Germany, and then export it to the desired destination country (individual export).
This includes innovations, emergency medicines, specials and orphan drugs,
to name but a few of the items on offer.We also supply medicines for use on a named-patient basis.

To close therapeutic drug gaps worldwide, we focus on supplying (as yet) unlicensed medicines (specials) as part of Managed Access Programs (SLM: Special Licensed Medicines).
Closing the therapeutic gap
Rapid help in the event of supply bottlenecks
Our goal is to mitigate the impact of drug shortages on patients and the healthcare system.

If a drug from a particular manufacturer is not available, in many cases, we can offer a drug with the same active ingredient from another manufacturer. Thanks to patient-specific imports, we offer alternatives for medicines affected by supply shortages, such as vaccines.
Our customers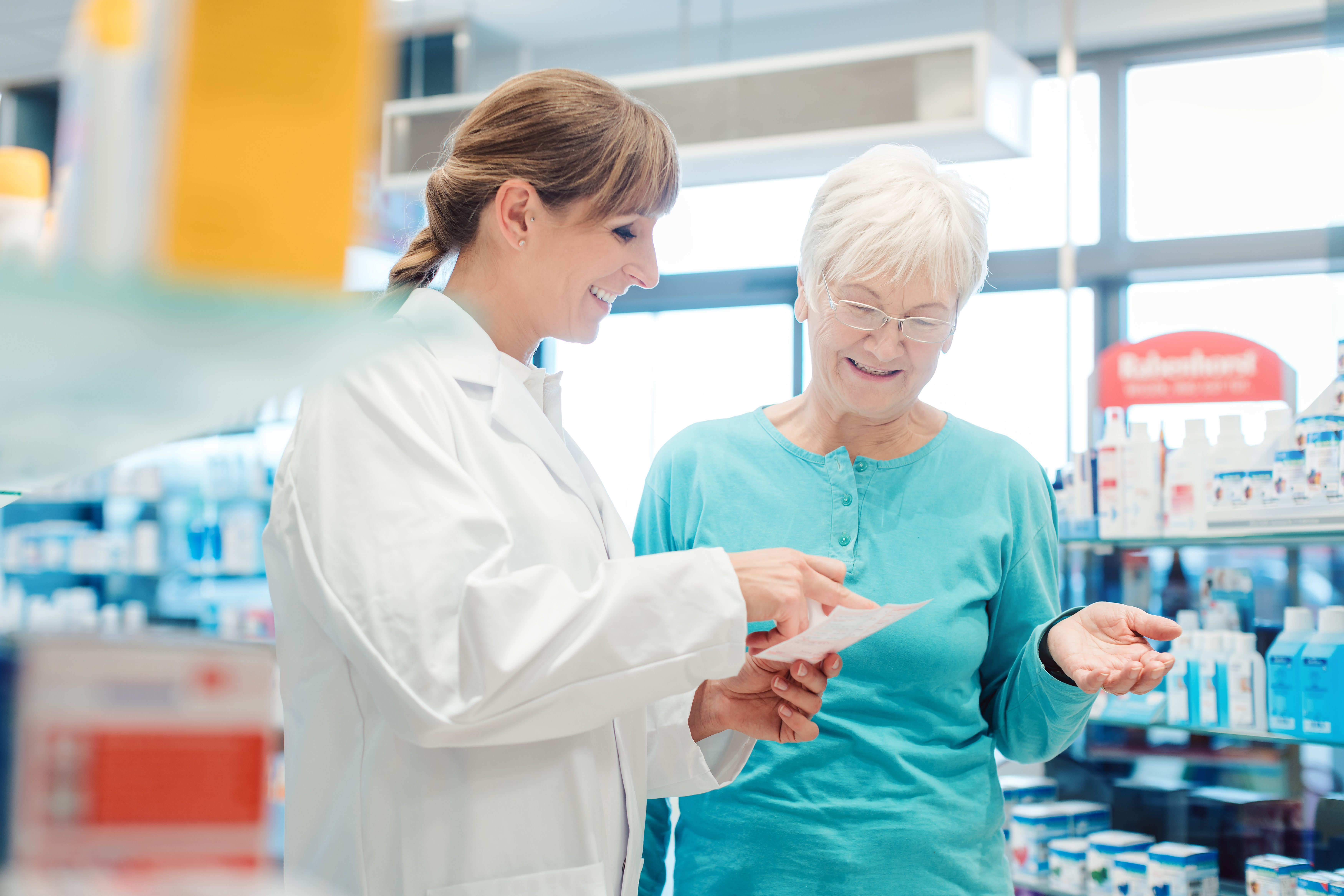 Pharmacies & Hospitals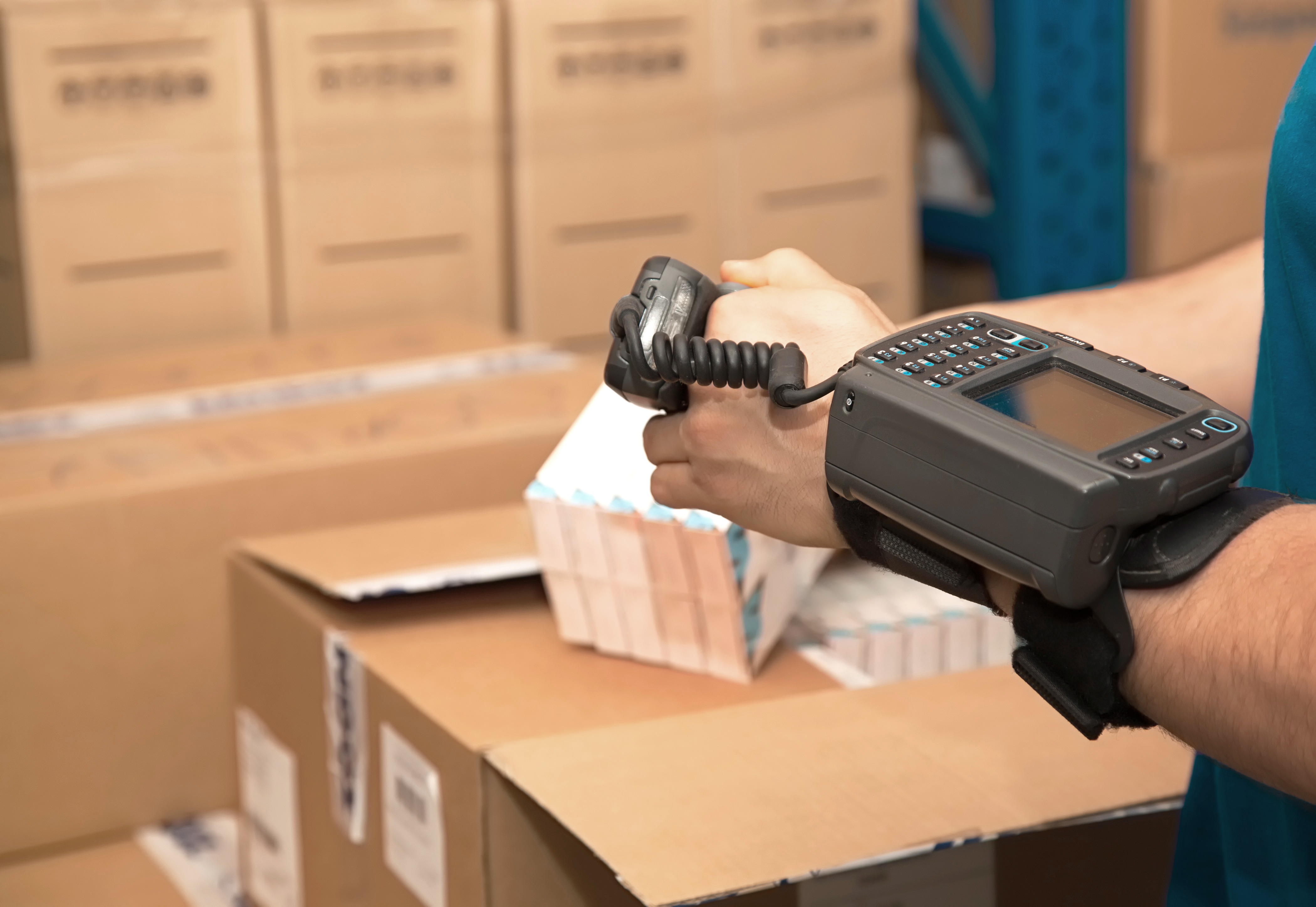 Pharmaceutical wholesalers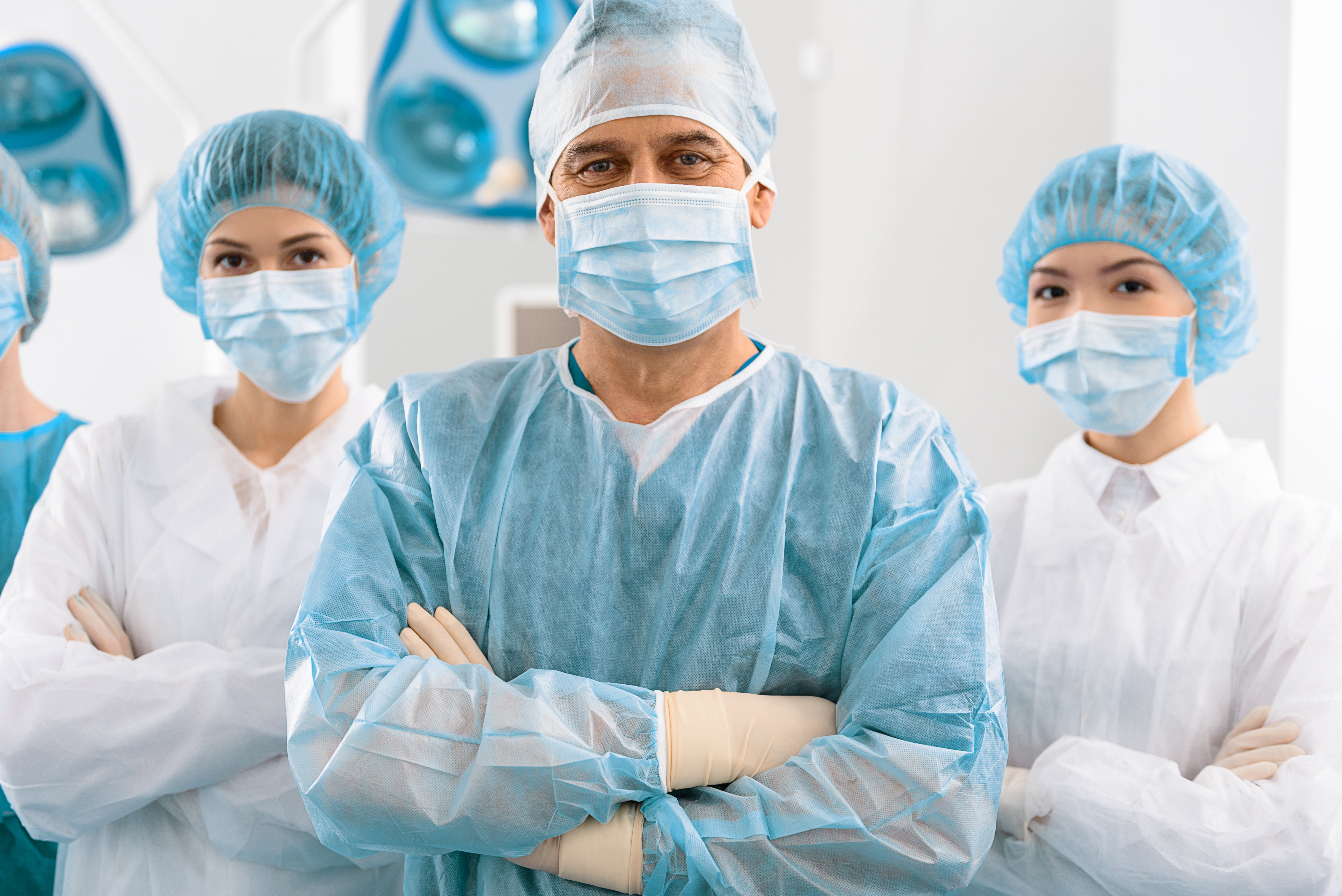 Doctors & Veterinarians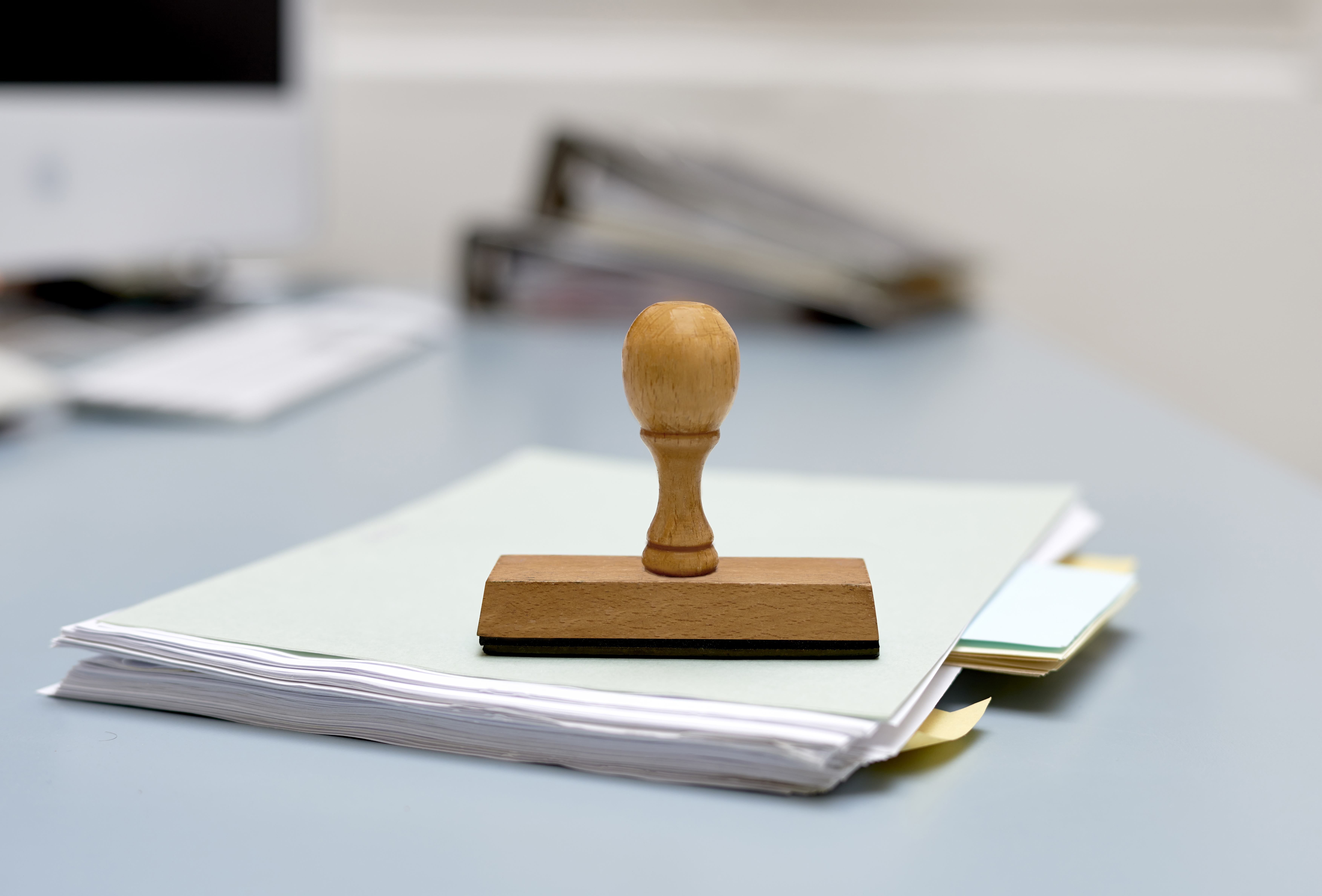 Government Agencies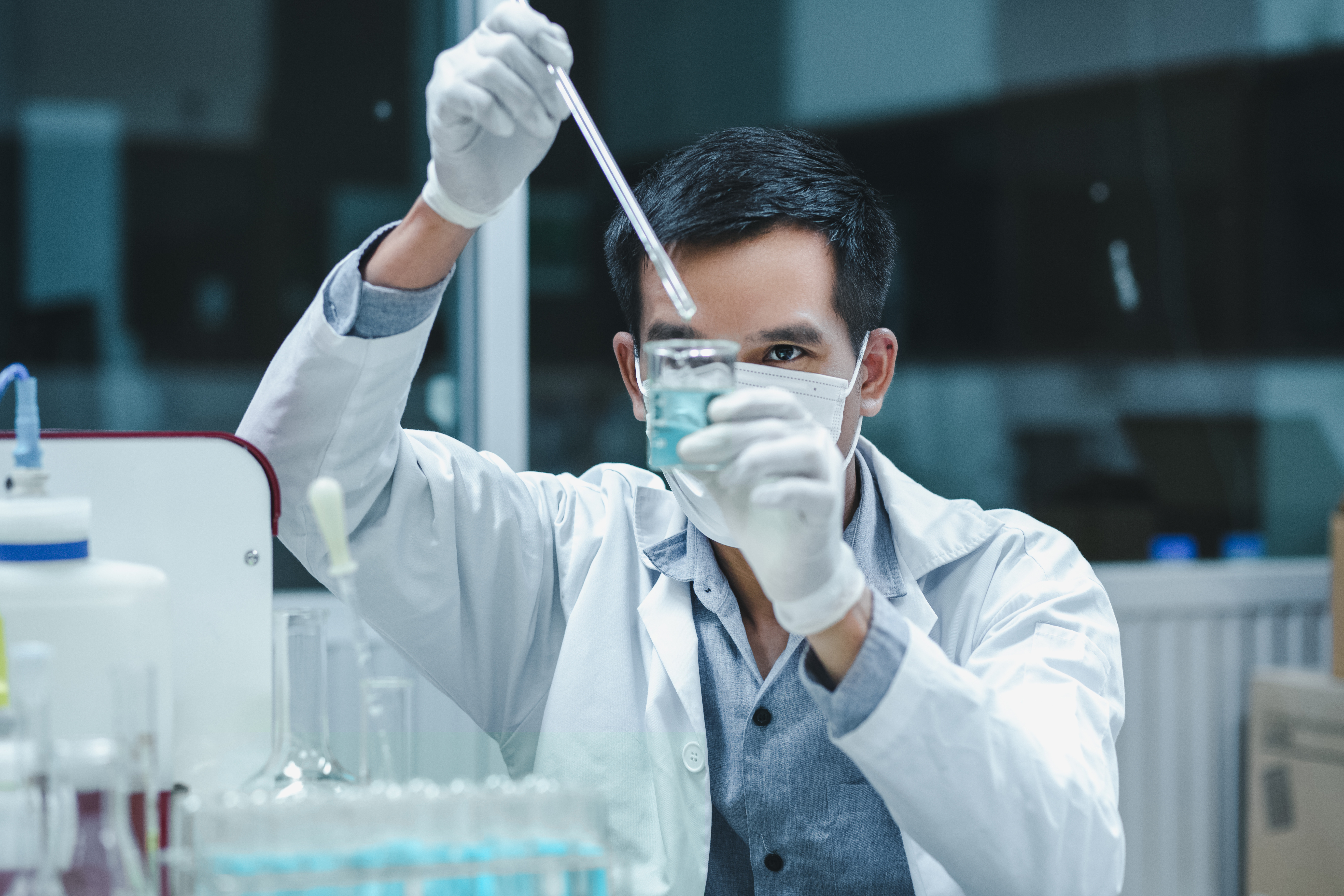 Pharmaceutical Manufacturers
Why is a medicine not available?
Medicines may not be available in the destination country for a variety of reasons. The most common reasons are:
The drug has not (yet) been approved, e.g. innovations.
There are supply bottlenecks for the medicine, e.g. vaccines.
The drug has been taken off the market for economic reasons.
It is a drug for treating rare diseases, e.g. orphan drugs.
Our strength
Fast delivery even of hard-to-find medicines
With over 50 years' experience in the pharmaceutical industry, we know what makes a good supplier: we procure even hard-to-find medicines quickly and reliably! And at fair prices.
Our strength is quota medicines. This refers to medicines that manufacturers only supply to wholesalers in limited quantities.
We also transport refrigerated products safely and in a GDP-compliant manner.
Fast & secure delivery
We deliver German products throughout the EU in max. 24 hours and outside the EU in max. 72 hours.
Temperature-controlled transport for up to 96 hours
Safe & GDP-compliant transport in va-Q-tec cool box
Worldwide research and procurement
Our team of multilingual Key Account Managers guarantees personal and customised advice.
How to get in touch: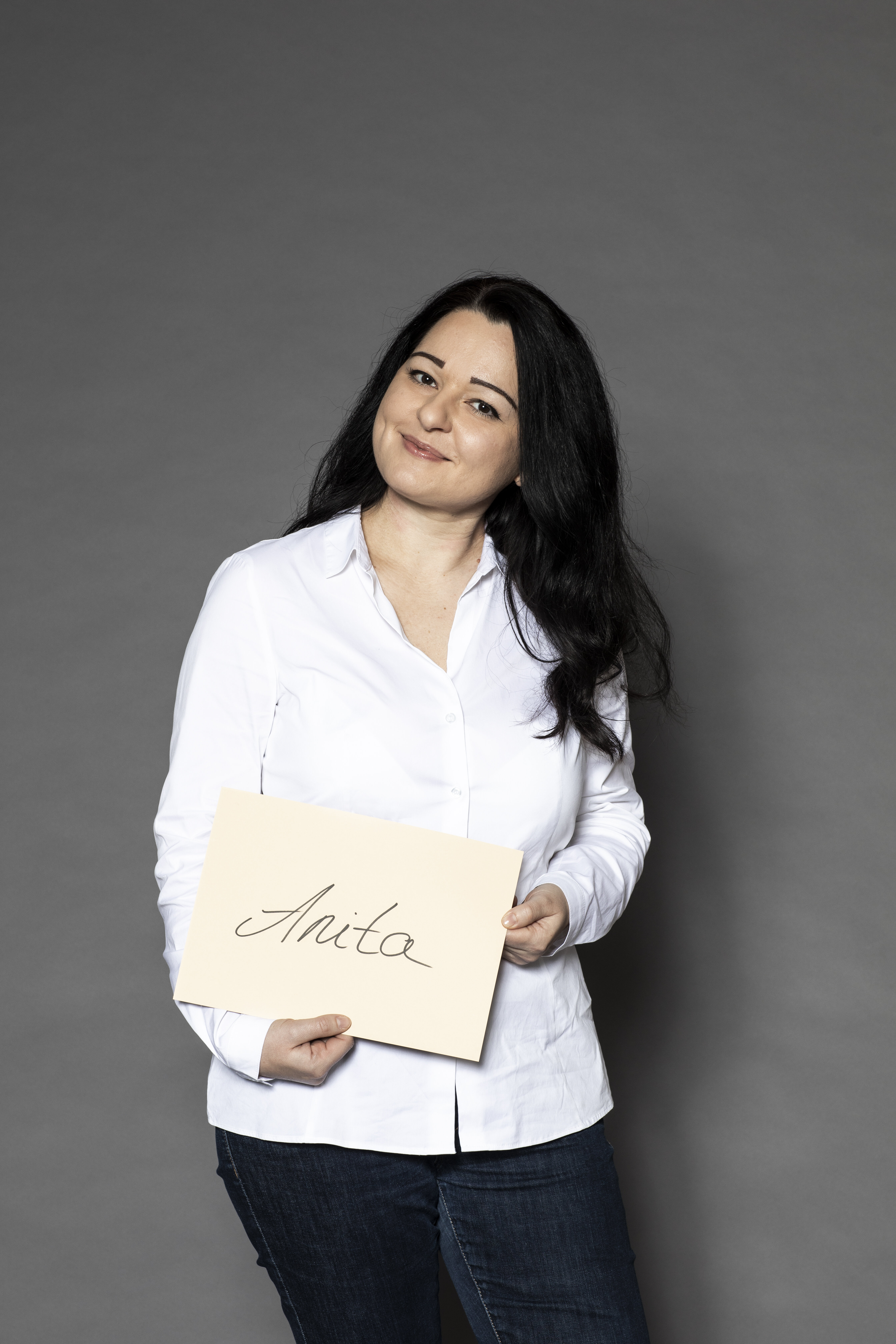 Anita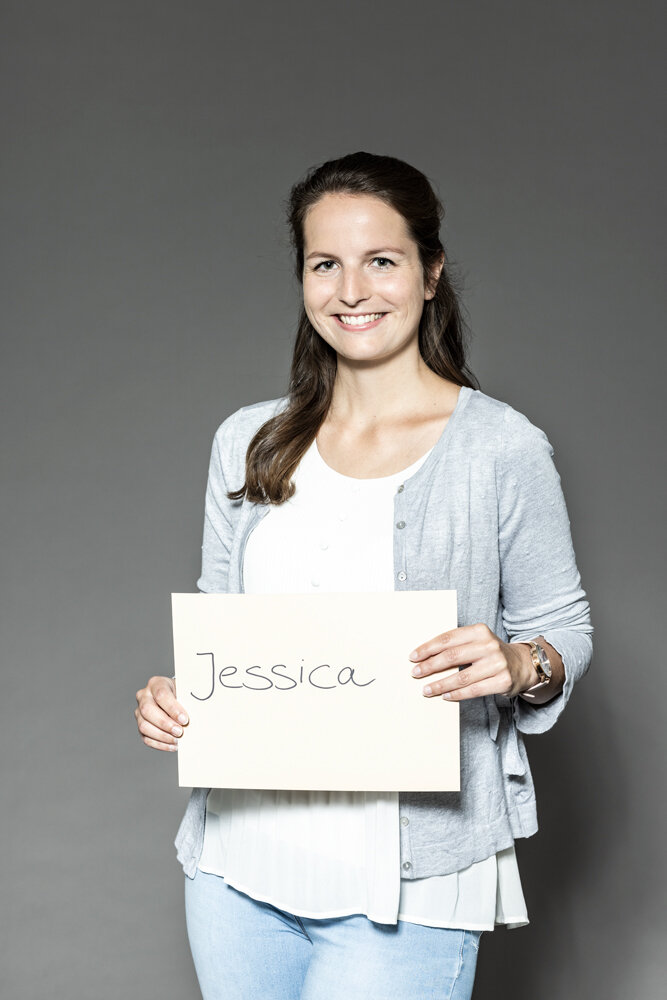 Jessica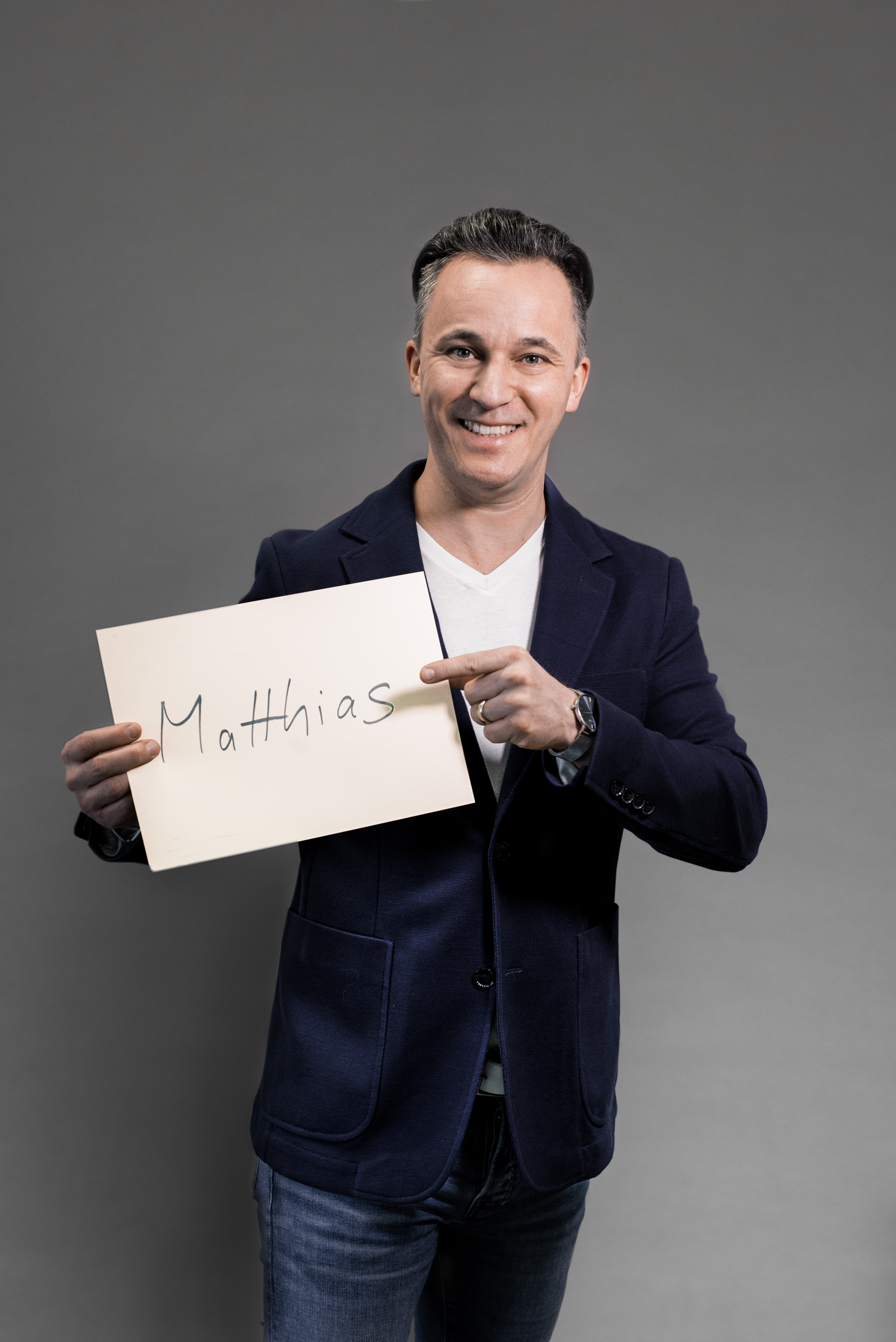 Matthias
You can reach your contact person for anaesthetics at: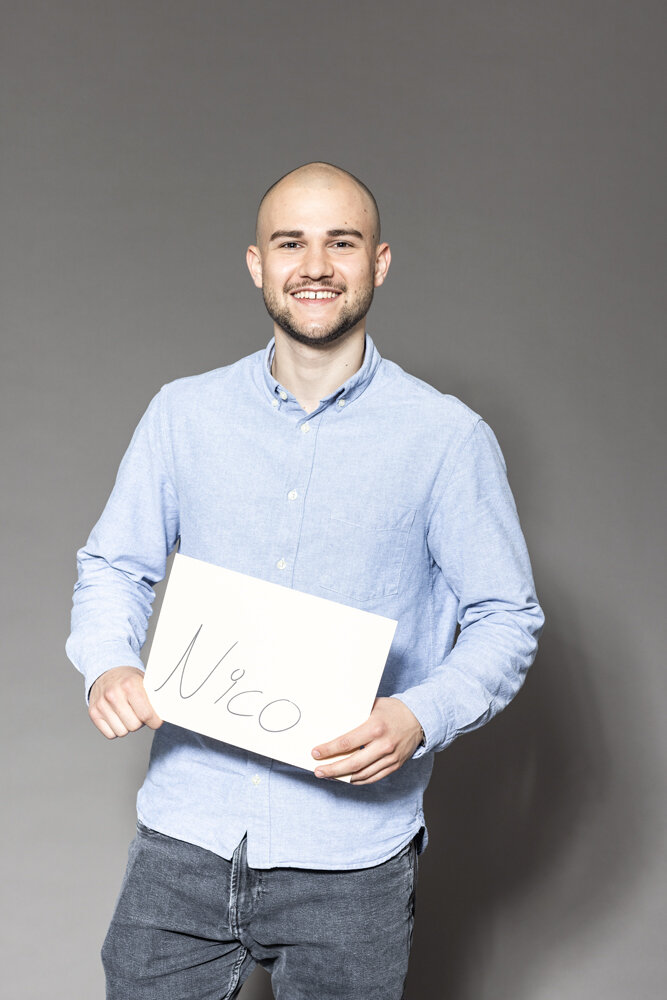 Nico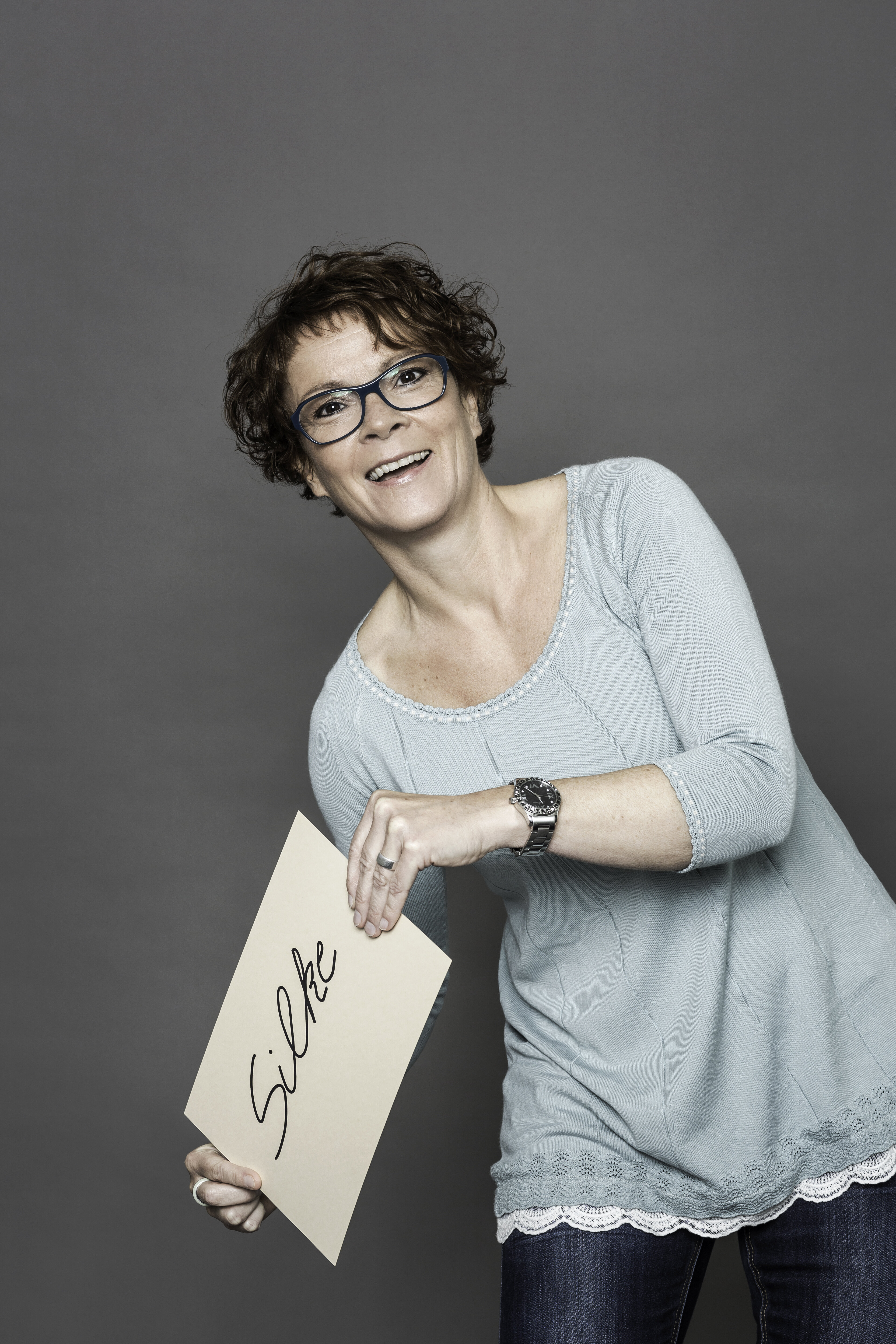 Silke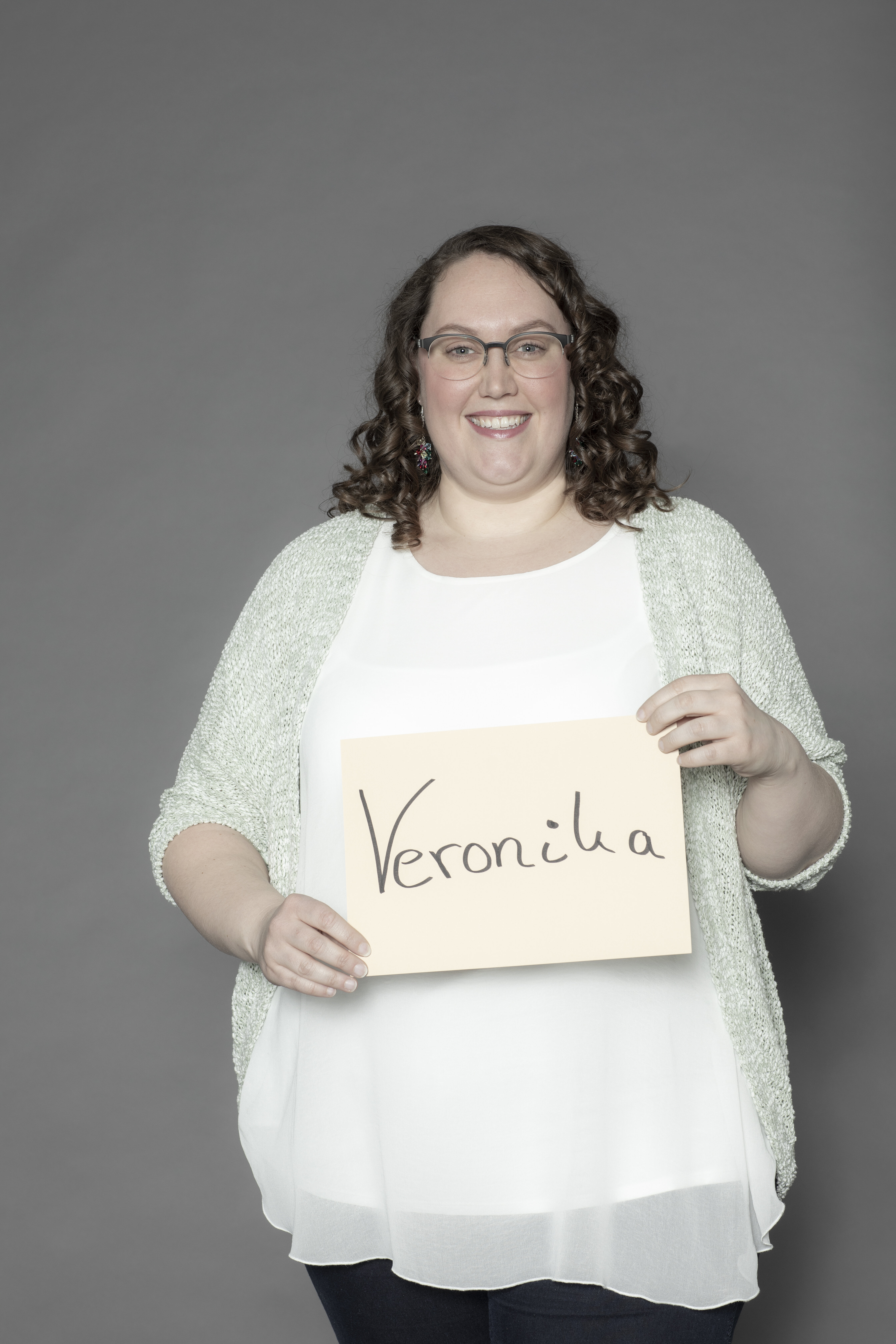 Veronika