Closing the therapeutic gap: Medicines Import & Export
As a pharmaceutical wholesaler, we have been internationally importing and exporting medicines produced in Germany and all around the world for over 50 years.
Our services to ensure a better supply of medicines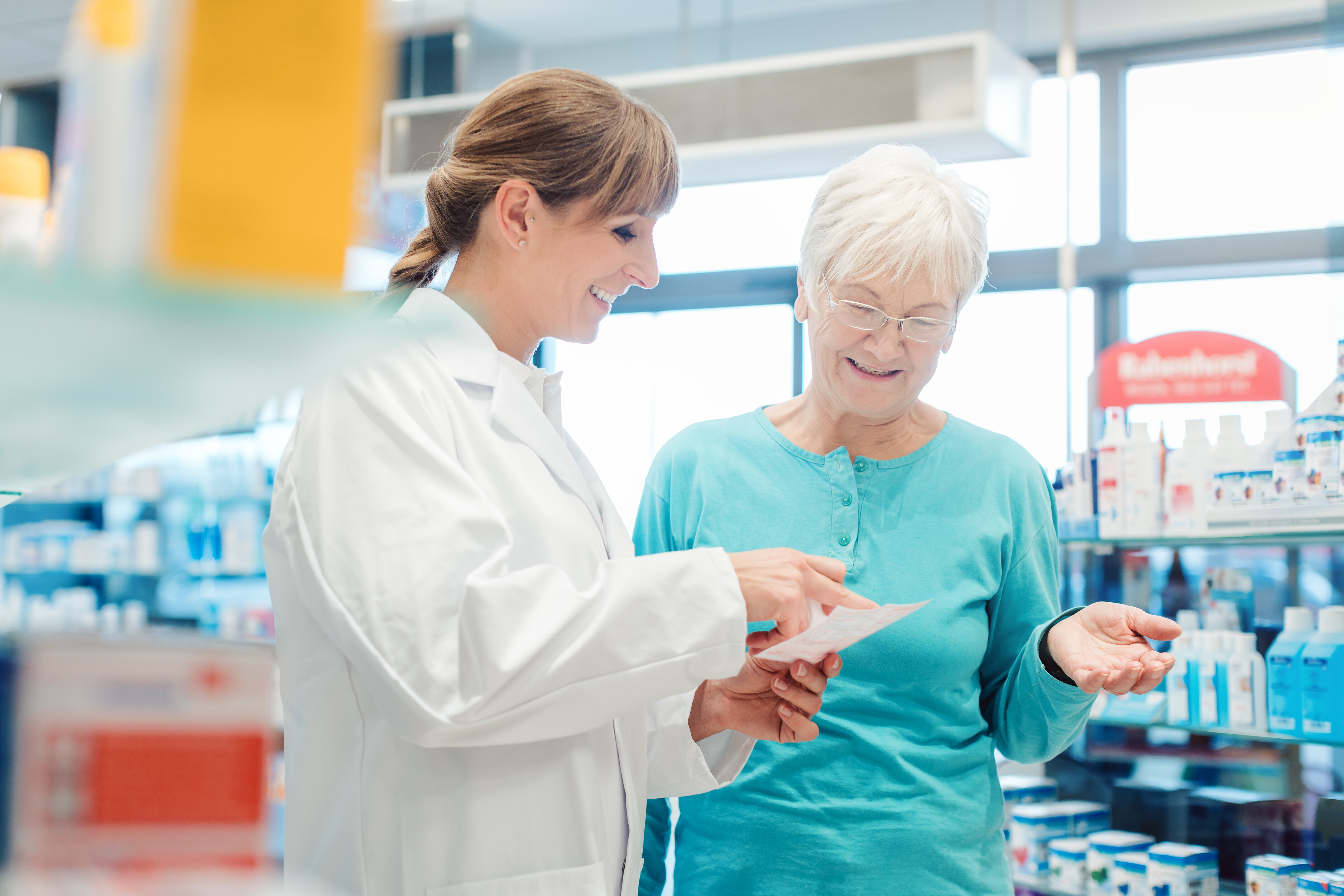 For pharmacies & hospitals
With our innovative performance and service package, we procure even hard-to-access medicines quickly and reliably.
To Pharmacies & Hospitals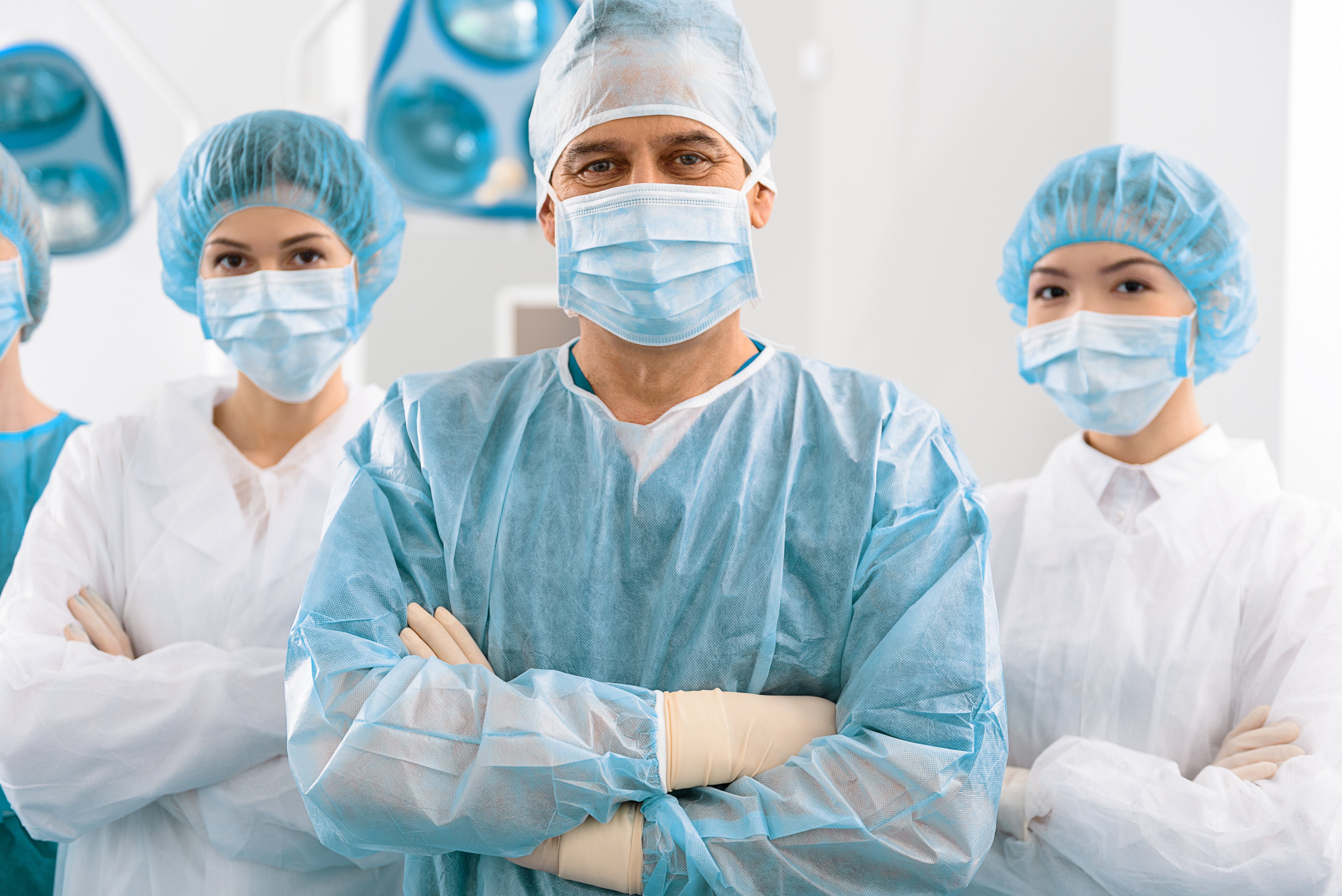 For doctors
Individual drug imports expand your options for medical action when domestic therapy options are exhausted. You prescribe – we import!
More about unlicensed medicines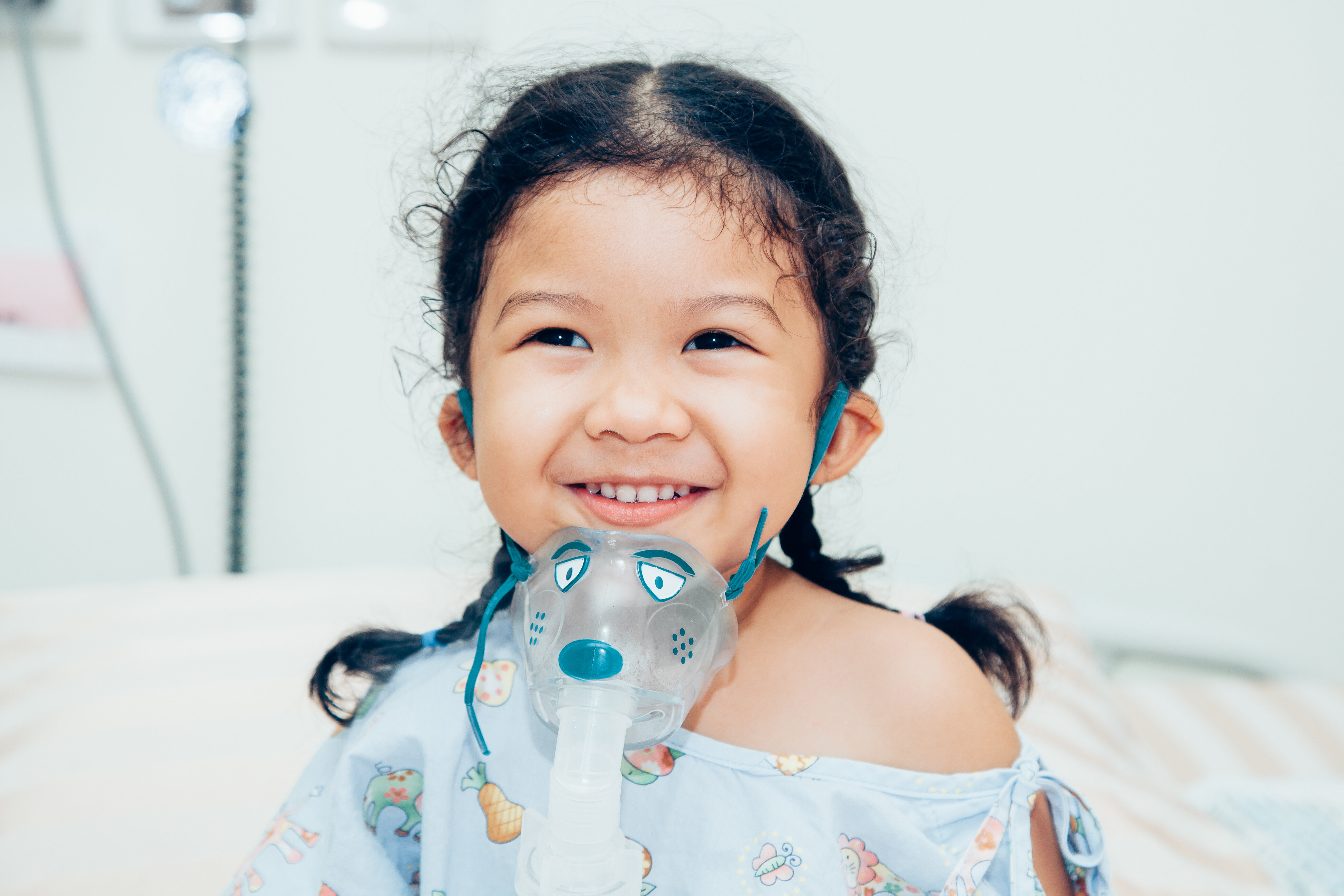 For patients
Using our Apofinder (pharmafinder), patients can quickly and easily find partner pharmacies in Germany that specialise in individual drug imports.
Patient information