Pharmaceutical wholesalers
ilapo – your reliable partner for special pharmaceutical orders.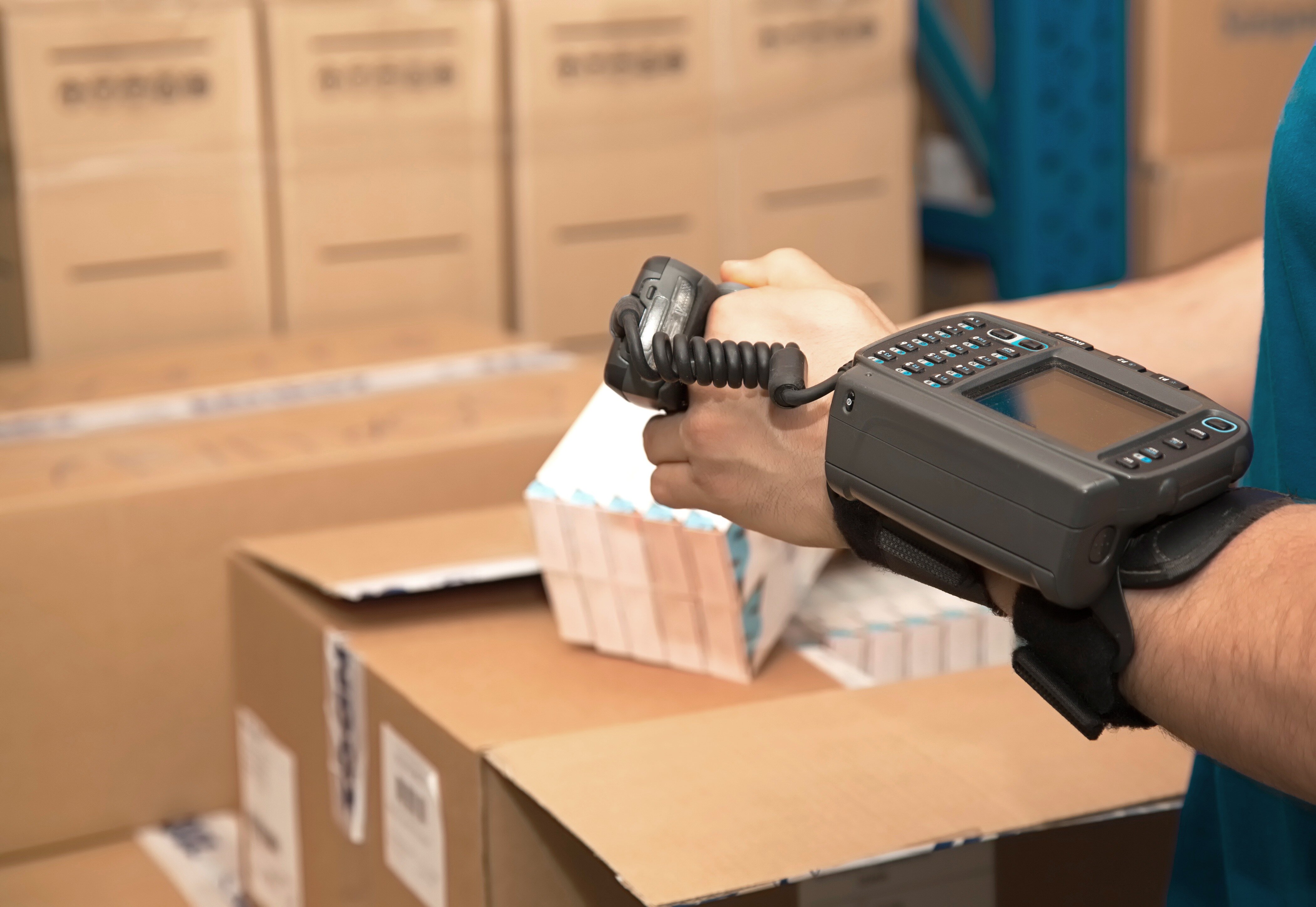 safe & fast
We search all over the world for the medicine you need.
Wholesalers can source unlicensed medicines for use in therapy through us safely and quickly.
To close therapeutic drug gaps worldwide, we focus on the supply of (as yet) unlicensed medicines (specials) within the framework of Managed Access Programs. In the same way, we support you in procuring comparator products for clinical trials.
trustworthy & high-quality
ilapo closes drug gaps worldwide.
With over 50 years' experience in the pharmaceutical industry, we know what makes a good supplier:
We procure even hard-to-find medicines quickly and reliably! And at fair prices. Our service for pharmacies, wholesalers and the pharmaceutical industry