Reference products
ilapo – your proactive sourcing specialist for reference medicinal products.
Simple & fast
Would you like to order reference medicinal products for clinical trials and analytical purposes quickly and easily?
We offer high-quality finished medicinal products as reference products (Reference Listed Drugs / RLD, Innovator) for the development of generics or biosimilars (bioequivalence, bioanalytical tests).
Everything from one source!
Our account managers use an in-house database to search for suitable products and quickly issue quotations.
Different batches and expiration dates
Products from different (generics) manufacturers
Very short delivery times: German products are delivered within the EU in a maximum of 24 hours, outside the EU within 72 hours.
Difficult-to-obtain medicines and quota items are our strength.
Fast & secure delivery
Delivery within 72 hours
Temperature-controlled transport for up to 96 hours
Safe & GDP-compliant transport in va-Q-tec cool box
Worldwide research and procurement
Your ilapo team for reference products
How to get in touch: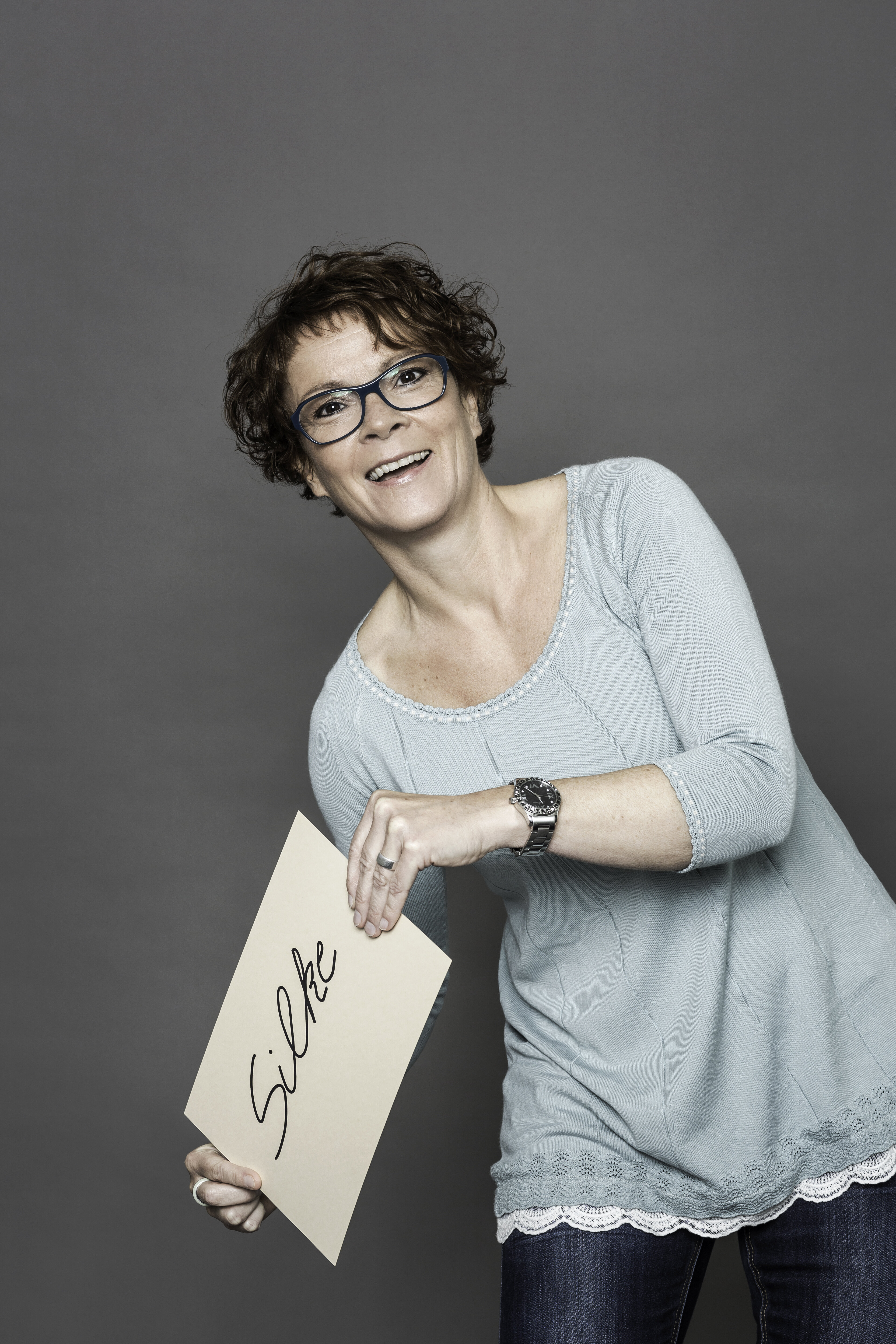 Silke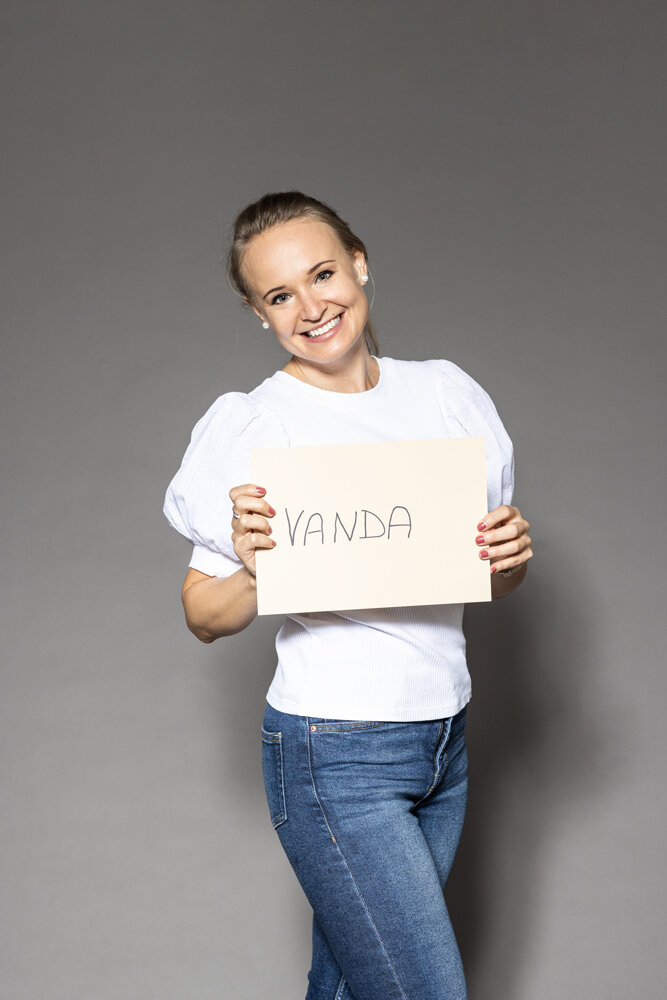 Vanda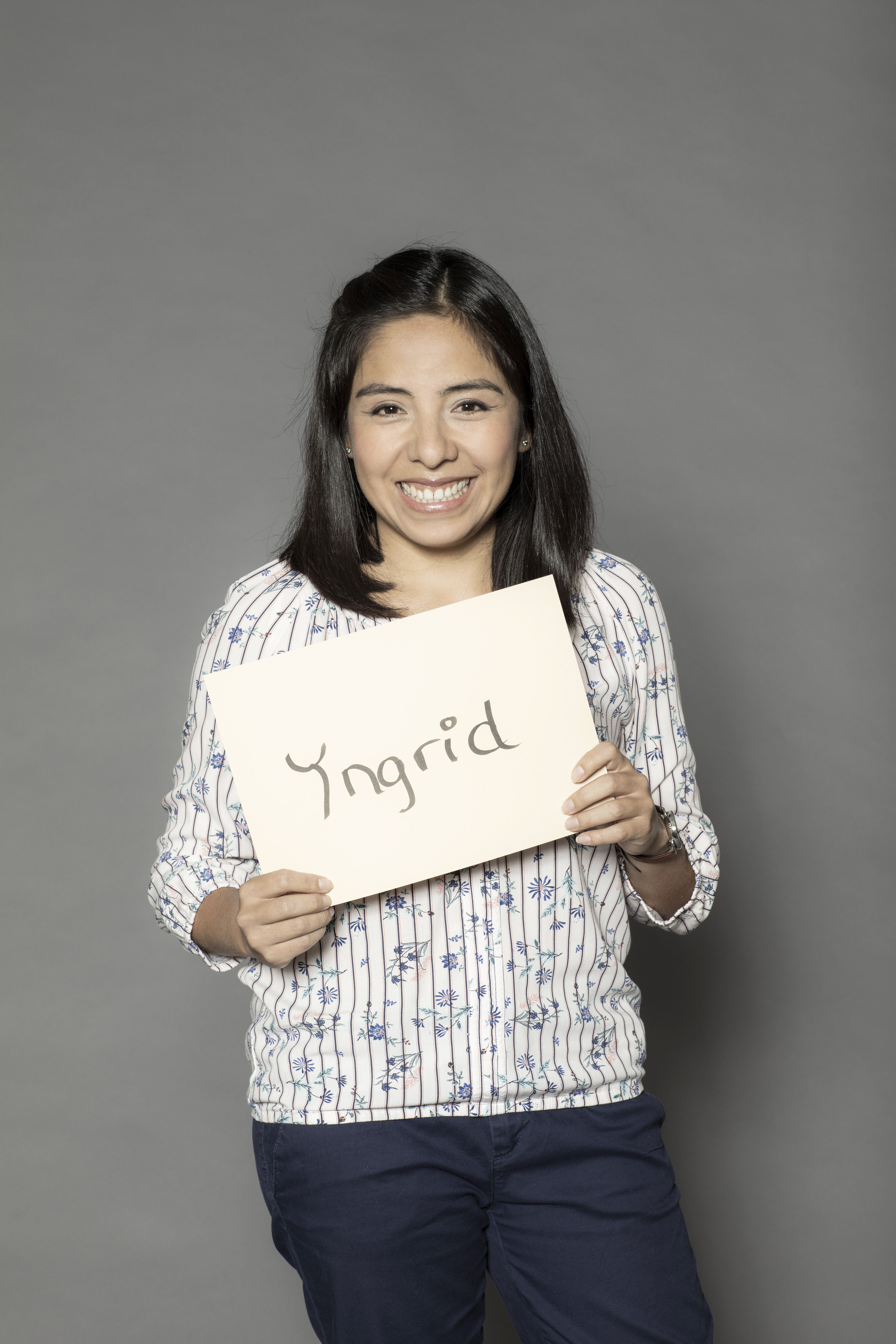 Yngrid