Comparator products for clinical trials
ilapo – your reliable partner for everything relating to drugs used in clinical trials.
This is what it is all about
Reliable supply of test subjects to ensure valid results.
We support pharmaceutical manufacturers, wholesalers and CROs in procuring comparators for clinical trials.

Due to our decades of experience in the field of clinical trials and our excellent business relationships with German pharmaceutical manufacturers, we are ideally placed to support international projects in the field of drug research and biopharmaceutical development.
Within the scope of clinical trials we offer:
Comparator drugs
Concomitant medication (Co- & Pre-meds)
Emergency medication
Labelling and Packaging
More about Labelling & Packaging
In clinical trials, medicine supply is usually time-critical. That is why we issue quotations within 24 hours. We provide you with the pedigree or proof of authenticity for your drug on request.
We have access to:
Medicines from one batch (single batch) or from different batches in large quantities.
Certificates (CoA, CoC)
Medicines with long expiry dates or according to customer requirements.
Information about new batches and weekly/monthly availability on the market.
Fast & secure delivery
We deliver German products throughout the EU in max. 24 hours and outside the EU in max. 72 hours.
Temperature-controlled transport for up to 96 hours
Safe & GDP-compliant transport in va-Q-tec cool box
Shipping costs at a glance
Your ilapo team for clinical trials
How to get in touch: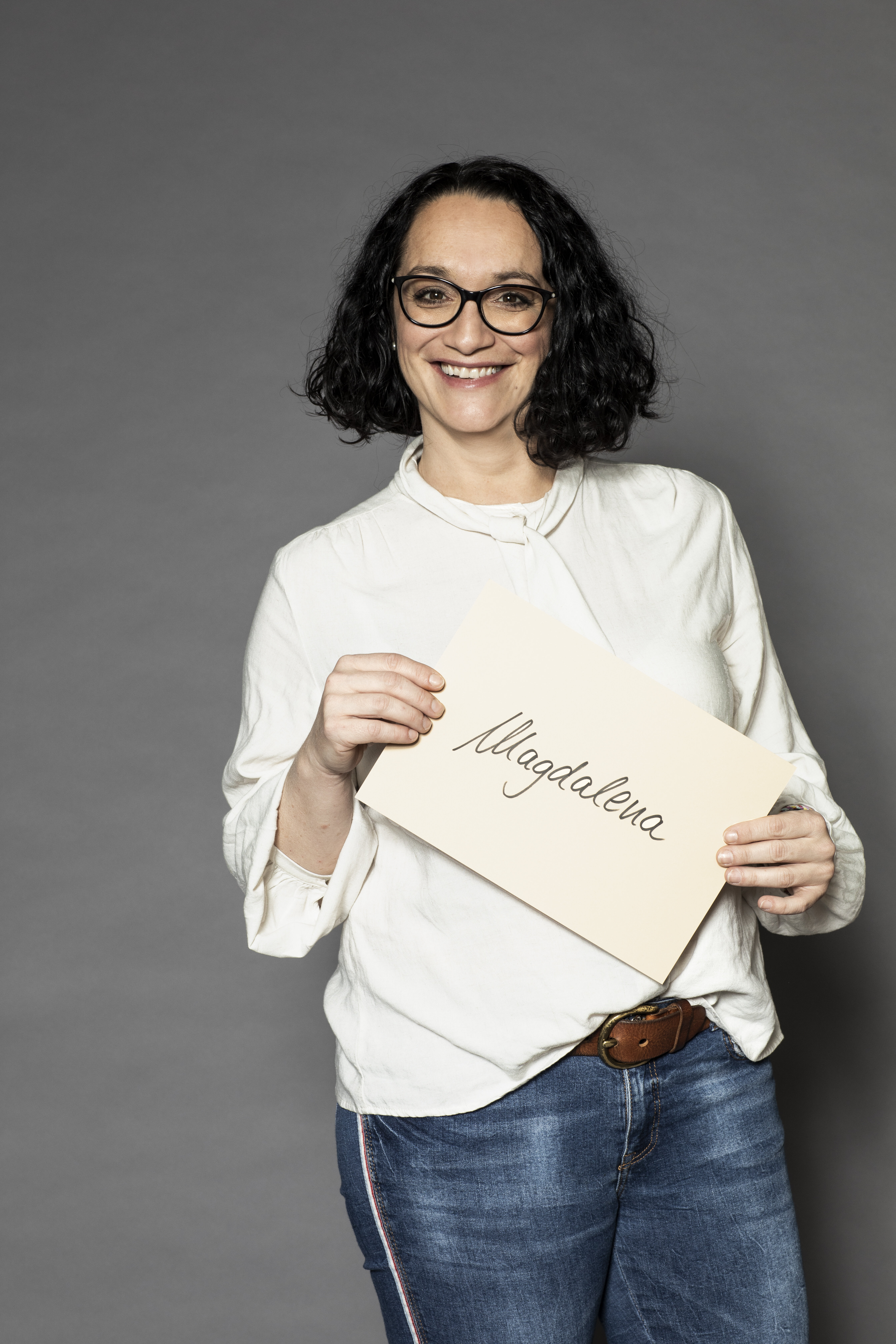 Magdalena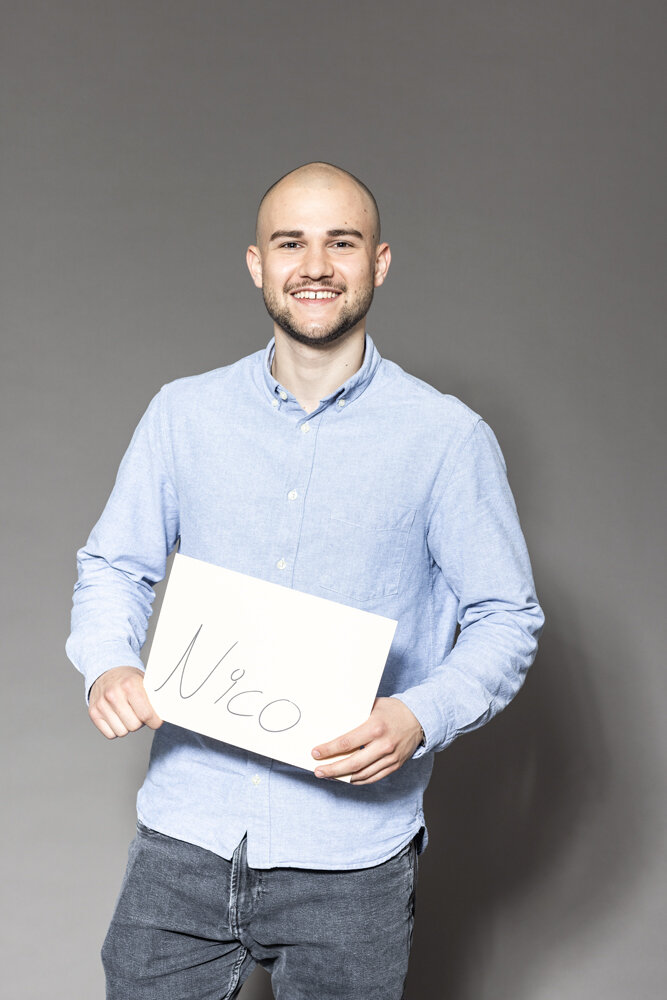 Nico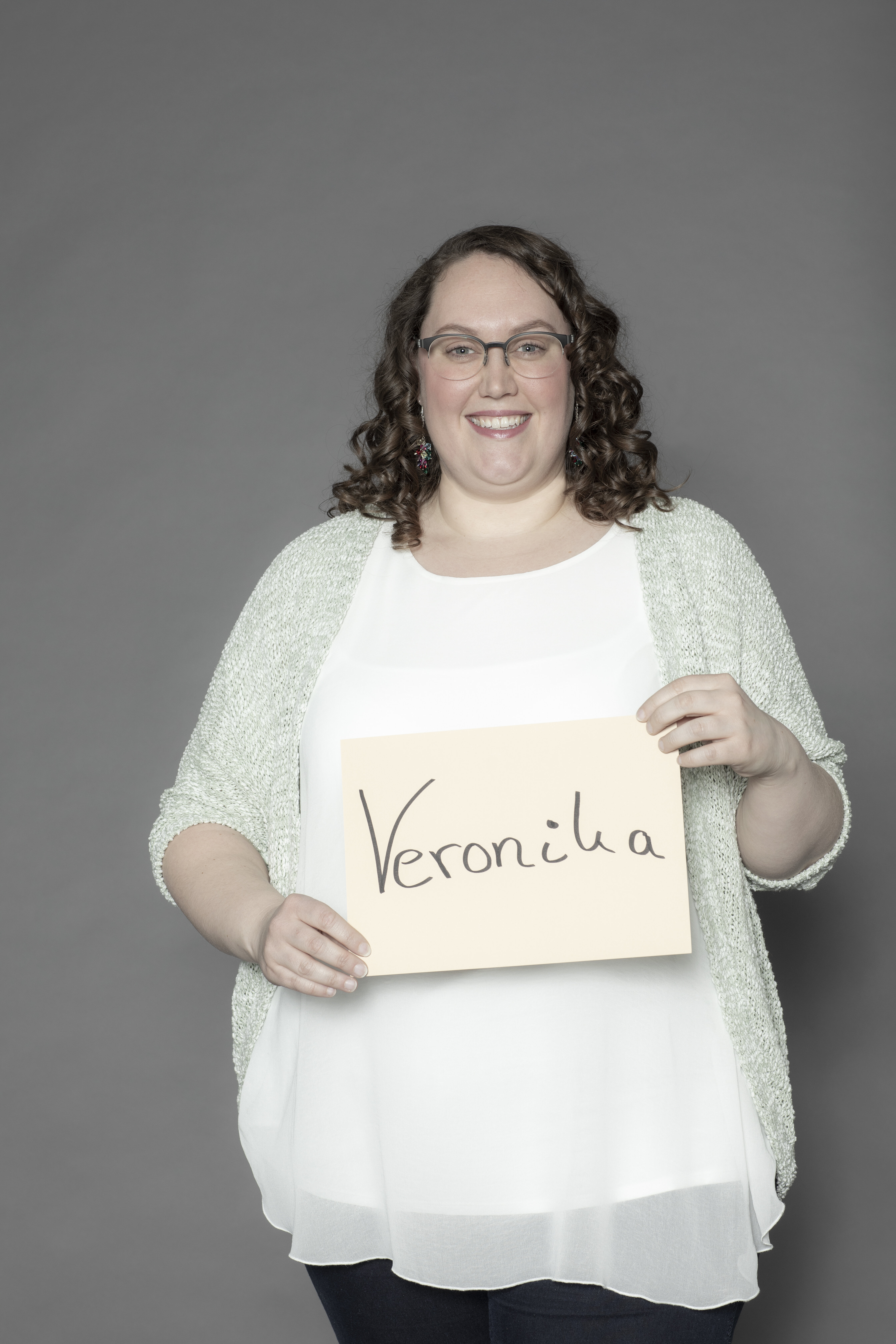 Veronika