Information for patients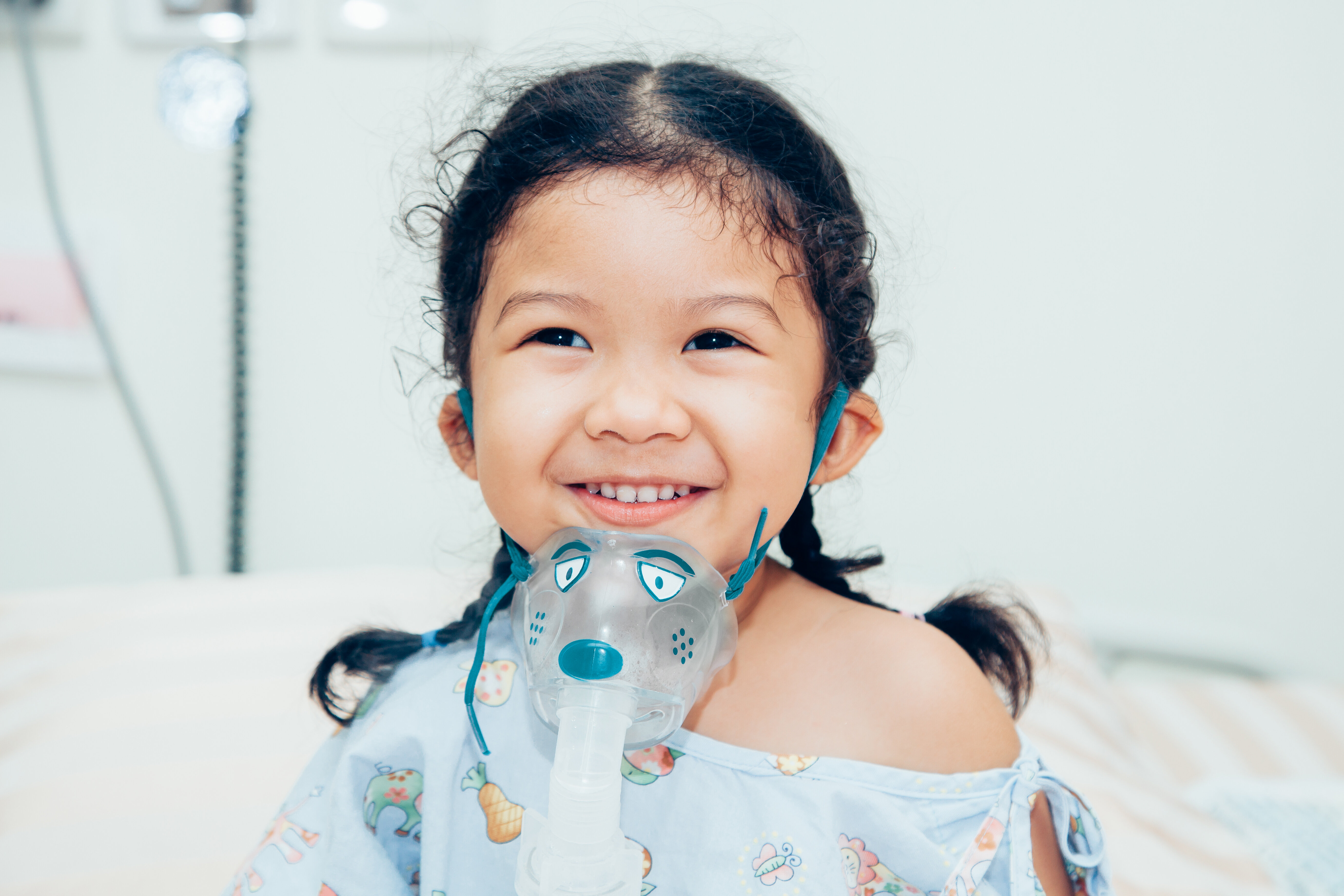 What drives us
Your health is our motivation!
ilapo is a pharmaceutical wholesaler in Munich with a mission to close therapeutic gaps. Our partners are pharmacies, wholesalers and other companies in the pharmaceutical industry. We have no direct contact with patients.

However, you are welcome to find basic information on obtaining (as yet) unlicensed medicines here.
How do patients obtain unlicensed medicines?
Unfortunately, we are not allowed to supply medicines to private individuals. The way to access prescribed unlicensed medicines depends on the regulations that are valid for the respective country. You can ask your doctor or pharmacist to contact us on your behalf.
We recommend that you first contact your doctor to obtain the correct prescription.  For patients, most countries have the option of importing medicines on a named-patient basis. Doctors can prescribe medicines as unlicensed or special medicines.
Please check with a local pharmacy or wholesaler or with your health authority to find out how to import medicines that are not available in your country but are needed for treatment.
Our motto is:
"Closing The Therapeutic Gap"
We work every day to mitigate the impact of drug shortages on patients and the healthcare system. In many cases, we provide alternatives for medicines affected by supply shortages, e.g. vaccines. As a specialist wholesaler, we also find hard-to-find medicines as well as quota items.