Pharmacies & Hospitals
We offer pharmacies and hospitals an innovative performance and service package.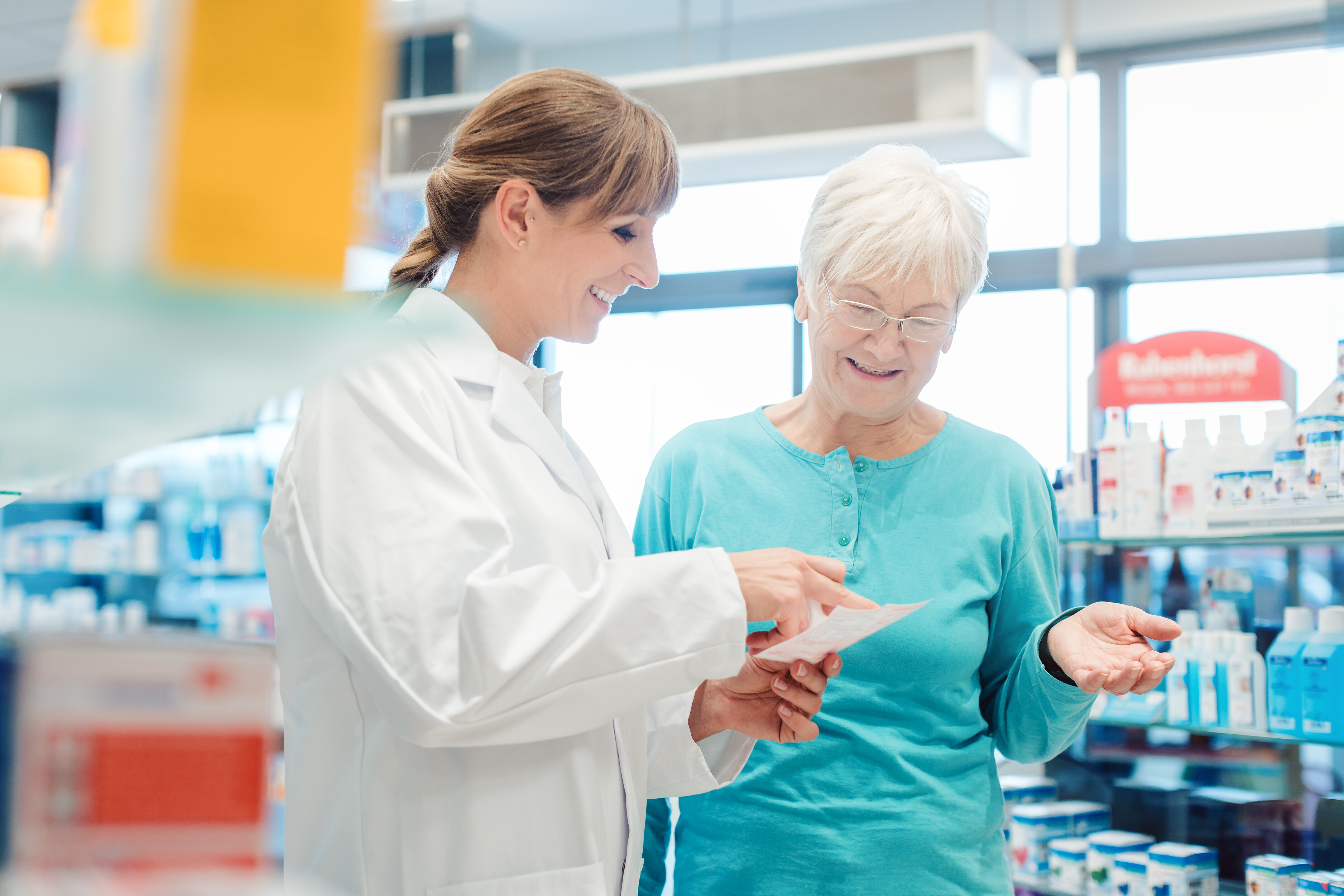 THAT'S WHY EVERYONE'S CHOOSING ILAPO
You need medicines – we deliver them!
With over 50 years' experience in the pharmaceutical industry, we know what makes a good supplier:

We quickly and reliably procure even hard-to-find medicines! And at fair prices.

We procure unlicensed medicines for pharmacies, hospitals and wholesalers safely and quickly for use in therapy. We search worldwide for the medicine you need, import and test it at our site in Germany, and then export it to the desired destination country (individual export).
Our motto is:
"Closing The Therapeutic Gap"
We work every day to mitigate the impact of drug shortages on patients and the healthcare system. In many cases, we provide alternatives for medicines affected by supply shortages, e.g. vaccines. As a specialist wholesaler, we also find hard-to-find medicines as well as quota items.