Early Access Programs
Closing the therapeutic gap – true to our core claim, we offer Early Access Programs and Expanded Access Programs (EAPs) for pharmaceutical companies.
Closing the therapeutic gap
Enabling access to medicines together.
Early Access Programs give patients access to medicines that have already been approved in one country but not (yet) in the patient's country. In addition, this enables those patients who can no longer be enrolled in a trial to find a therapy.
Within the framework of these hardship programs, ilapo wants to help close gaps in the supply of medicines and give every patient the opportunity to receive a therapy.
Prerequisites for the patient:
The products are used exclusively in therapy.
There is no approved alternative for the patient.
The patient's disease is significant.
Enrolment in a trial is not possible.
Medication requirements:
The product is already approved in a first country.
The product is not yet approved, but is being tested in a promising clinical trial.
If all the requirements are met, ilapo is happy to be your reliable partner in the Early Access Program.
We can ensure continued supply for your patients after the clinical trial has been completed until your new product is approved. In addition, we ensure customer loyalty and support you with marketing your new product.
Once your product has been approved in a first country, our Early Access Program enables you to start commercialisation in important key markets.
We offer you:
A customised Early Access concept
Support in applying for compassionate use programs
Procurement and professional import according to national guidelines
Quality and transparency in our collaboration
Control over your product
Information for patients to ensure correct use
Support with pharmacovigilance
Fast & secure delivery
Reliable partner
Temperature-controlled transport for up to 96 hours
Safe & GDP-compliant transport in a va-Q-tec cool box
Customised solutions for your early access programme
Your ilapo team for Early Access Programs
We will work with your Key Account Manager to create an Early Access Program tailored to your needs.
How to get in touch: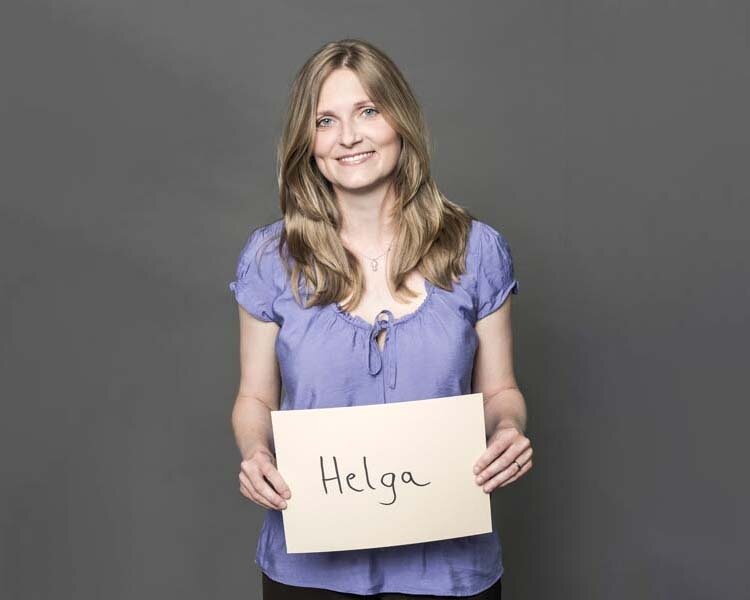 Helga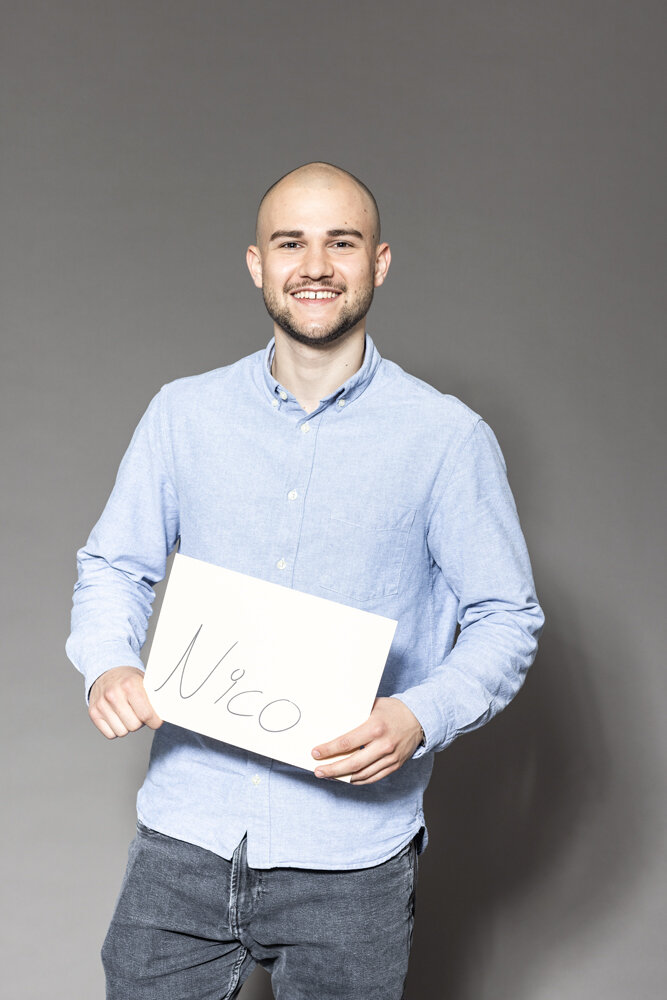 Nico